Welcome To Grand Oasis Resort
A New Vision of Happiness
Located on the rocky beach of sharks bay and 5 minutes away from SOHO square
The grand oasis Sharm el Sheikh is an all-inclusive 4 stars resort spread on 52,000 m2 of beautiful landscapes ground with fantastic views on the red sea. The resort offers bright accommodation and features different range of facilities including a private beach, 3 outdoors pools, a well-equipped gym, one tennis court, a spa center and beach volleyball.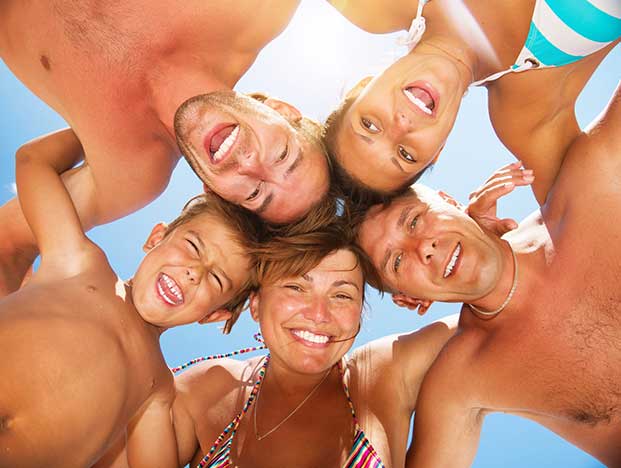 Explore
The Resort
Our beautiful all-inclusive resort offers something for everyone's taste, whether you're seeking adventure, relaxation or a bit of both.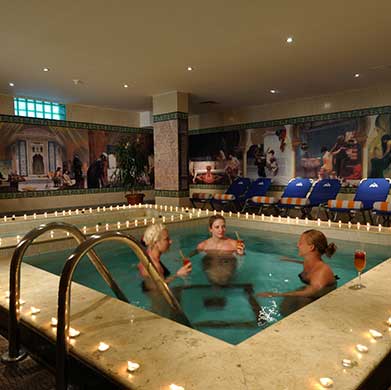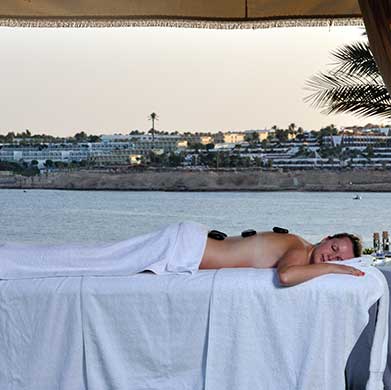 Grand Oasis Resort is an expansive and elegantly appointed hideaway for pampering, restorative treatments for the body and skin.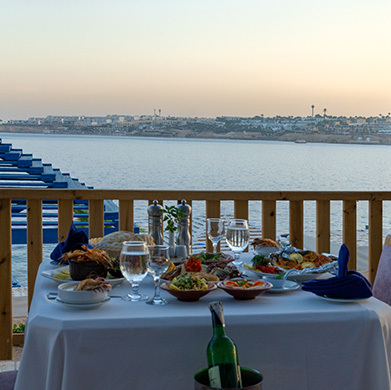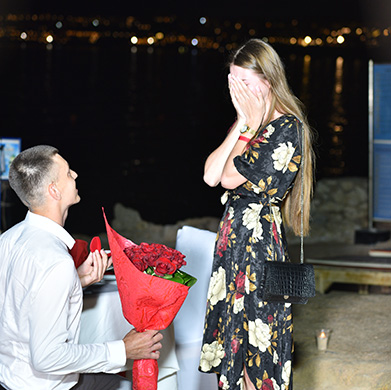 At Grand Oasis, there are numerous dining options to enjoy during your stay, with a superb variety of restaurants.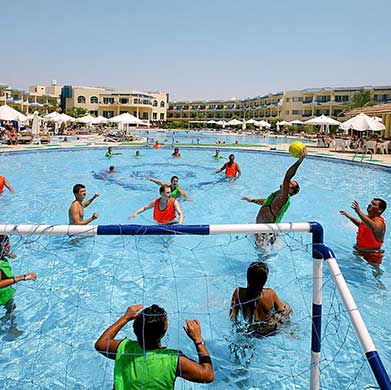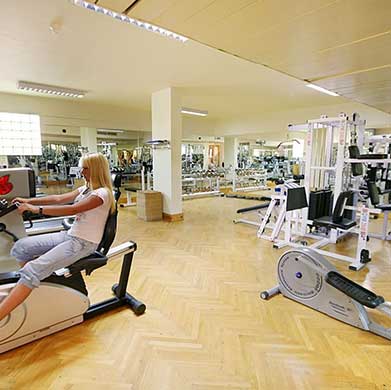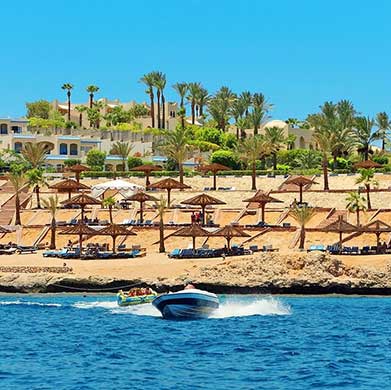 Fun in the sun heats up with a wide variety of activities at Grand Oasis Resort. Whether it's practicing your serve on one of our tennis courts..
Why choose grand oasis resort
The Advantages
Grand Oasis Resort provides a wide range of hotel rooms & suites to suit all your business or holiday accommodation needs in Sharm El-Sheikh
The award-winning entertainment centre of Sharm El Sheikh is situated in the heart of the Savoy Resort on White Knight Beach and is a magnet for all visitors to Sharm to come and enjoy not only our stylish restaurants, bars and cafés with live entertainers and singers, but also the tennis, squash, ice skating, bowling and much, much more
Plan an Unforgettable Holiday to
Sharm El Sheikh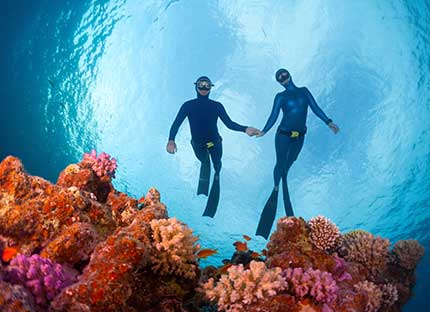 offers tailor-made courses to your skill and experience levels to ensure a fun, safe, and successful dive.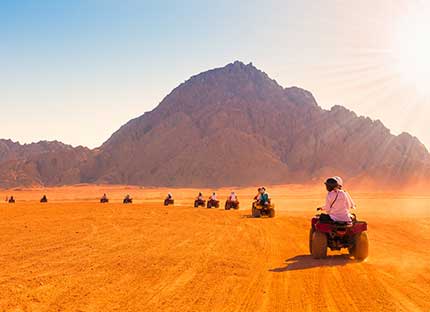 When you visit a destination as rich in history as the Egyptian city of Sharm El Sheikh, an excursion to explore the region beyond the walls of the resort are a must! Sharm El Sheikh offers access to some of the best excursions in the Sinai Peninsula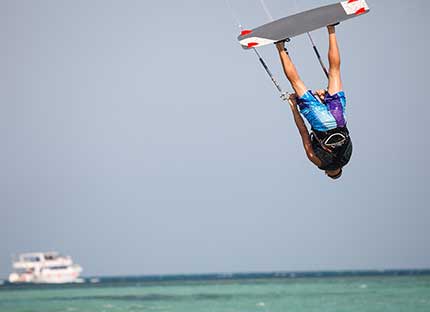 There's something for everyone to experience on the waters of the Red Sea, Gulf of Aqaba, and the Straits of Tiran surrounding Sharm El Sheikh and the Sinai Peninsula